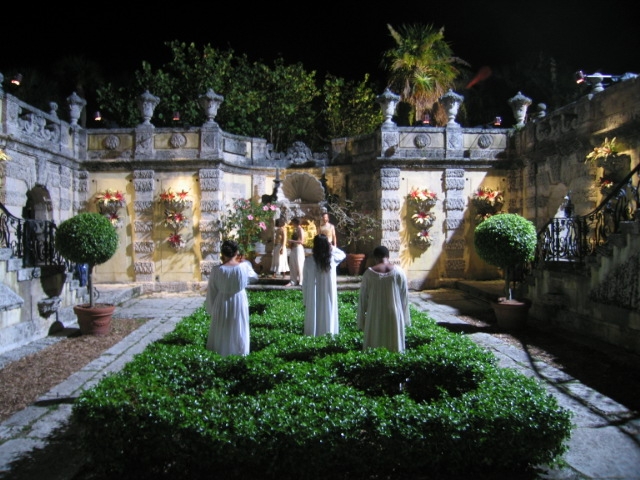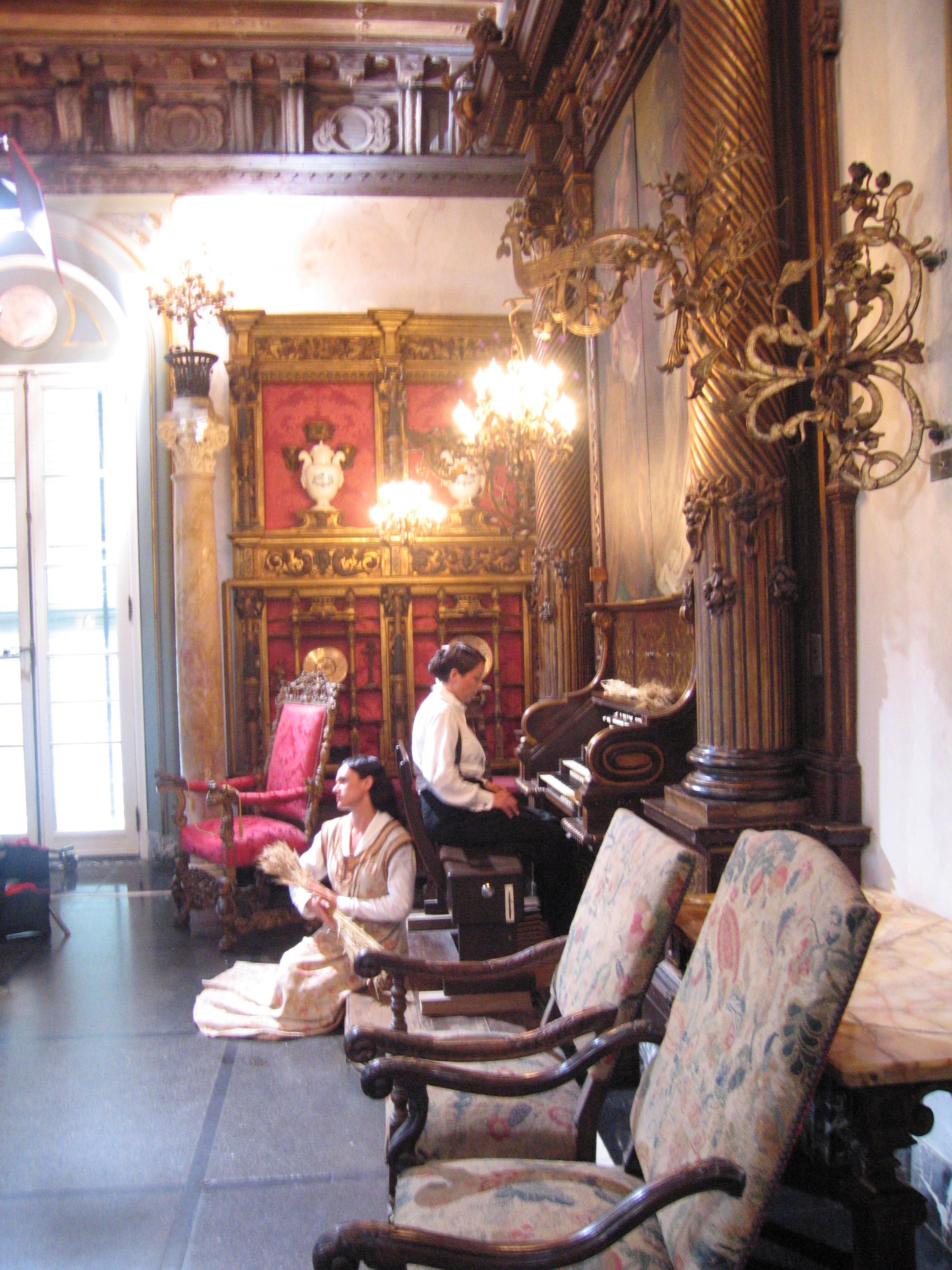 Triangle of Need
Art Director
Catherine Sullivan & Co. (2007-2008)
Exhibited at Walker Art Center, Minneapolis; A Foundation, Liverpool; The Vizcaya Museum, Miami; Metro Pictures, New York; Smart Museum of Art, Chicago; Galerie Christian Nagel, Köln; GSK Contemporary, Royal Academy of Arts, London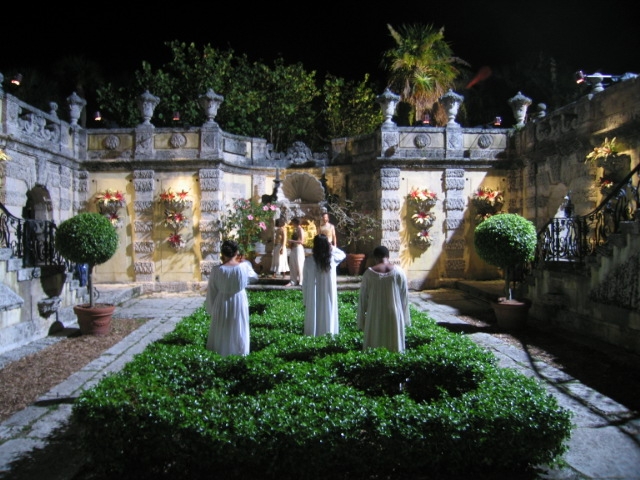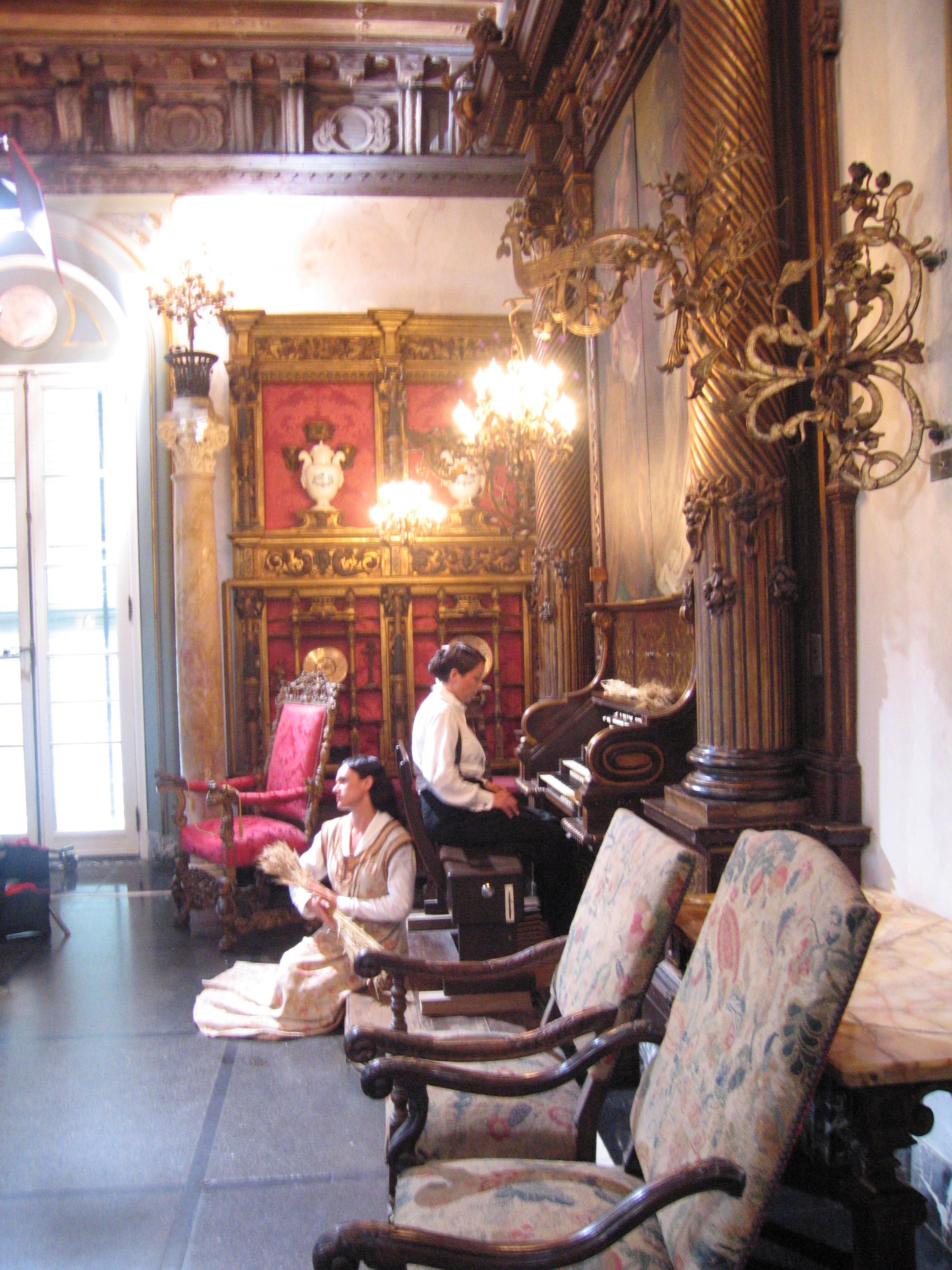 Lulu: or why the bourgeoisie despair?
Design and Construction, Louise Brooks doll
Volksbühne, Berlin (2007)
Composed by Christian von Borries with the Berlin Symphony Orchestra
Film by Catherine Sullivan & Co.
ICE FLOES OF FRANZ JOSEPH LAND
Costume Design
Catherine Sullivan & Co. (2003)
Whitney Museum permanent collection, New York ;Prague Biennial, Prague; Kunsthalle Zürich, Switzerland; Gió Marconi, Milan
This video installation takes as its point of departure the Chechen rebel takeover of the Russian musical Nord-Ost in 2002, in which the actors and audience were held hostage for several days in a Moscow theater. These scenes derive from Sullivan's interpretation of Veniamin Kaverin's Two Captains (1942), a classic Russian love and adventure novel about polar aviation and Russian expansion in the Arctic Sea upon which the musical Nord-Ost was based. Sullivan re-creates the ten sections of the novel through a series of forty vignettes. Each actor learned roughly fifty pantomime-like actions that recall the traditions of musical theater and was then filmed performing them in different combinations.
ICE FLOES OF FRANZ JOSEPH LAND
Stolen Summer: The Movie - Trailer
Assistant Costume Designer
Miramax/HBO 2002
Manfast Official Movie Trailer
Art Director
Kali Films 2003